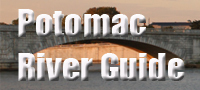 Lockouse 6
Historic Site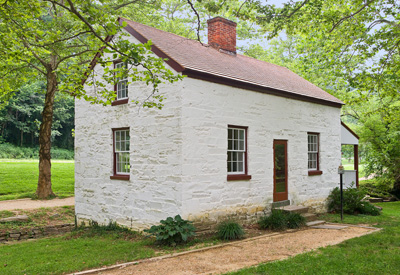 This restored lockhouse is available for rent from the C&O Canal Trust. This site is a fully modern stone house with a covered porch and nearby parking. It provides ready access to Georgetown, the feeder canal, and the Capital Crescent Trail.
The C&O Canal Trust operates five other lockhouses that are available for rent. Each is decorated in a different sytle from the canal era. They inclulde:
The lockhouses are a few of the more than 1,300 historic structures in the C&O Canal National Historial Park.
Contact Information
C&O Canal Trust
1850 Dual Highway
Hagerstown MD 21740
301-340-2233
Website