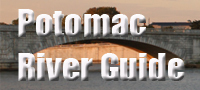 Hancock
Maryland Town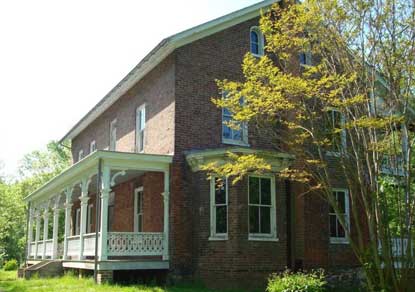 Hancock (canal mile 125) is located near a sharp turn of the Potomac River. Downriver, the stream flows southeastward toward Washington. The river is only three miles from the Pennsylvania state line at Hancock, the narrowest part of the state.
On Friday, May 28, 2010, the Chesapeake and Ohio Canal National Historical Park opened its Hancock Visitor Center for its first season at a new location, the historic Bowles House (also known as the Little House). A period farm house overlooking the canal on the east side of Hancock, Maryland, the Bowles House is located at 439 East Main Street, just off Rt. 70 at Exit 3.
Photo of the C&O Canal Visitor Center from the National Park Service.
Contact Information
Hancock Chamber of Commerce
126 W. High Street
Hancock MD 21750
301-678-5900
Website