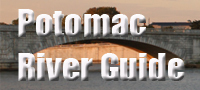 Ramsay House
Virginia Historic Site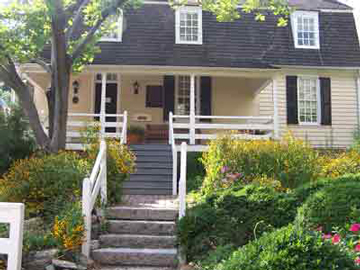 Alexandria's oldest home serves as the city's visitor center. Reconstructed in 1956, the building was originally constructed in Dumfries, Va., about 1724 and brought upriver around 1752. William Ramsay, the house's original owner, was a Scottish merchant and one of the founders of the city. He also served as Alexandria's first Postmaster.
Parking passes, walking tour maps, and guides to the Alexandria area are available here, as well as information on shops, restaurants, historic attractions, and boat tours. Information is available in more than 20 languages. Guided walking tours led by a private company depart from Ramsay House. An orientation video is also shown regularly. In addition, Ramsay House operates a gift shop and serves as a ticket outlet for Mount Vernon, local special events, and boat tours. The house overlooks bustling lower King St. and the Potomac River. The visitor center is open from 9 a.m. to 5 p.m. daily except Thanksgiving, Christmas, and New Year's Day.
The Alexandria Visitors Center is part of the "Find Your Chesapeake" project of the National Park Service and the Chesapeake Conservancy. Click here for details.
Contact Information
Alexandria Convention and Visitors Bureau
221 King St.
Alexandria VA 22314

Website