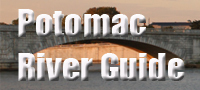 House of Sweden
Embassy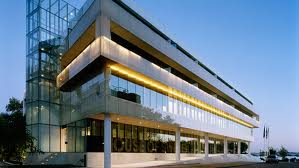 The Embassy of Sweden, known as the House of Sweden, occupies a prime site at the confluence of Rock Creek and the Potomac River. Opened in 2006, the building has hosted a number of local events featuring Scandanavian arts and culture.
The House of Sweden is a stunning example of contemporary Scandinavian architecture designed by Gert Wingardh and Tomas Hansen, As a physical representation of Swedish values such as openness, transparency and democracy, House of Sweden is the flagship of Swedish public diplomacy in the United States. House of Sweden is owned and managed by the Kingdom of Sweden through the National Property Board Sweden.
Yelp reviews for the House of Sweden are shown below.
Contact Information
House of Sweden
2900 K Street N.W.
Washington DC 20007
202-536-1500
Website