The Potomac River Guide has details on more than 600 historic and recreation sites along the Nation's River. To start exploring, visit our interactive maps or browse the sites.
Coast Guard Modifies Policy on River Access
The Wharf Opens in DC
Lockkeeper's House Moves
Berkeley County, WV, to Improve Access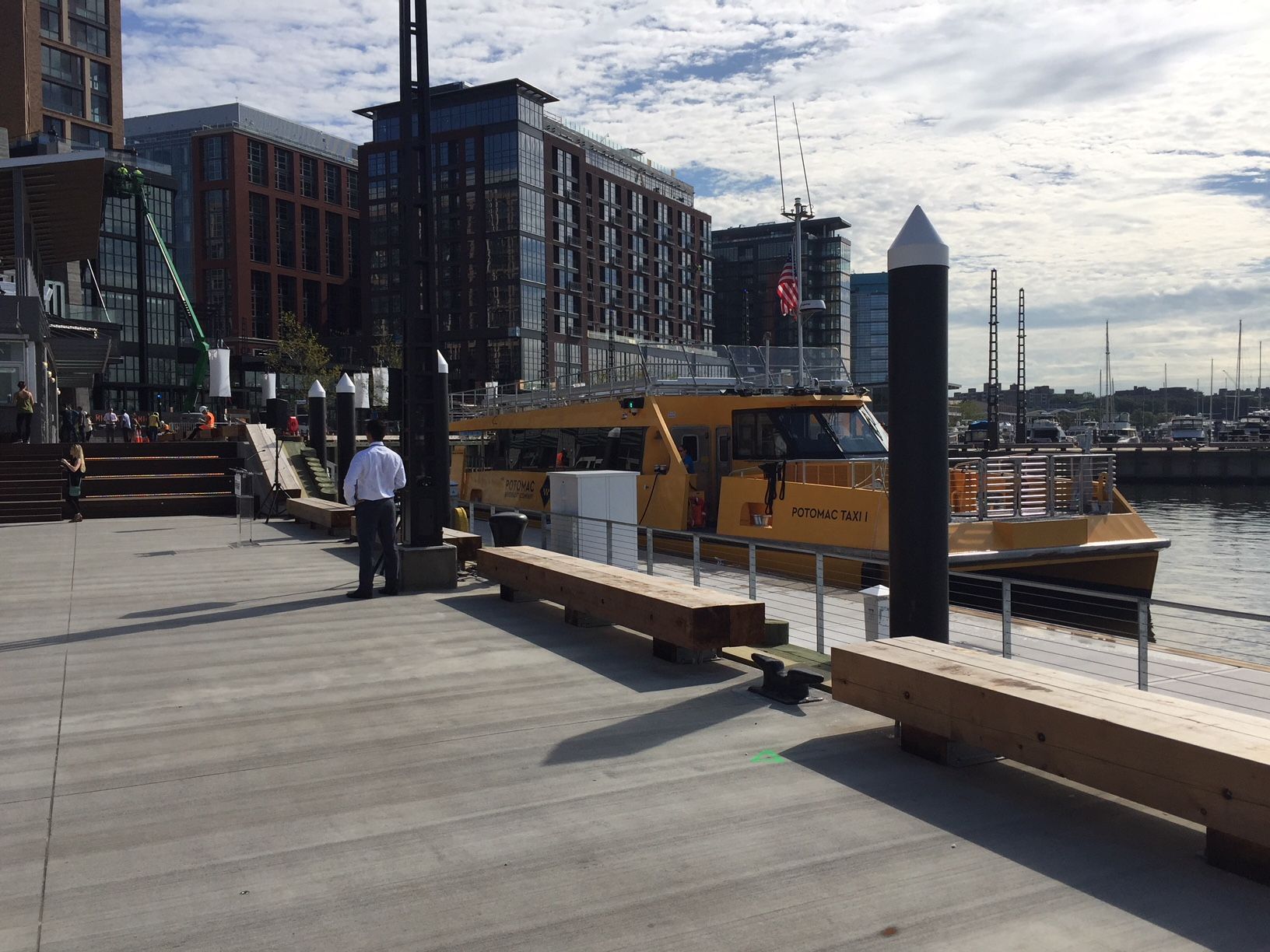 New water taxi at The Wharf in Southwest DC Photo: WTOP.com.