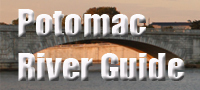 Lockhouse 10
Historic Site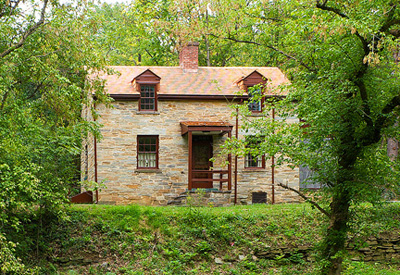 Lockhouse 10, which was built in 1830 and originally remodeled by NPS crews in the twentieth century, has been furnished to evoke the 1930s, including its period kitchen and bathroom. It is located on the Clara Barton Parkway inside the Capital Beltway and offers proximity to numerous attractions in the Washington, DC area. Its forested environs are popular with outdoor enthusiasts including birders, hikers, bikers, runners, fishermen and canoers.
The C&O Canal Trust operates six other lockhouses that are available for rent. Each is decorated in a different sytle from the canal era. They inclulde:
The lockhouses are a few of the more than 1,300 historic structures in the C&O Canal National Historial Park.
Yelp reviews for Lockhouse 10 are shown below. Read Erin B.'s review of Lockhouse 10 on Yelp
Suggested Links
Contact Information
C&O Canal Trust
142 W. Potomac St.
Williamsport MD 21795
301-340-2233
Website