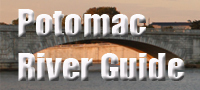 Appalachian National Scenic Trail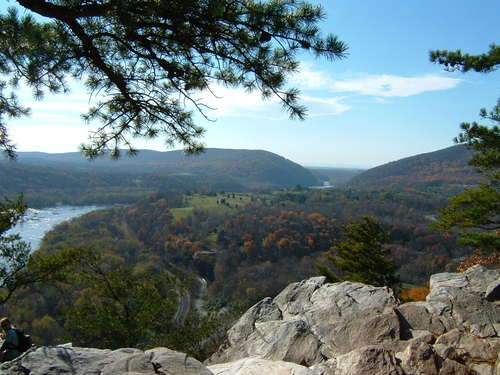 The famous trail that extends more than 2,000 miles from Mount Katahdin in Maine to Springer Mountain in Georgia crosses the Shenandoah River from the south, goes through the town of Harpers Ferry, crosses the Potomac River, and then follows the C&O Canal Towpath for 2.75 miles before turning and climbing the ridge at Weverton. For more information on the Appalachian Trail in the Potomac area, contact the Potomac Appalachian Trail Club. For information on the Appalachian Trail in general, contact the Appalachian Trail Conservancy, headquartered in Harpers Ferry.
The ATC operates a visitor center open to the public year-round. Excellent maps and guides are available from both groups, as well as the National Park Service, which has designated the trail as a National Scenic Trail.
Yelp Reviews for the Appalachian Trail Visitors Center are shown below. Read Sari Marissa G.'s review of Harpers Ferry Appalachian Trail Visitor Center on Yelp
Suggested Links
Contact Information
Maryland Department of Natural Resources
P.O. Box 50
Harpers Ferry WV 25425
304-535-6270
Website