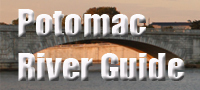 Gunston Hall
Virginia Historic Site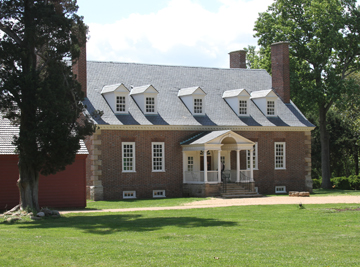 Gunston Hall was built in the late 1750s by George Mason, one of the most important writers of the Revolutionary period. Mason was a framer of the Federal Constitution and author of the Virginia Constitution and Virginia Declaration of Rights, which heavily influenced Thomas Jefferson in writing the Declaration of Independence. In addition to the Virginia Declaration and Constitutional documents, Mason wrote the Fairfax Resolves.
Gunston Hall's gardens are of special interest, with spectacular boxwood planted by George Mason. The gardens have summer houses with good views of the Potomac.
The exterior of the manor house at Gunston Hall gives little indication of the opulence inside. The interior woodwork is perhaps the finest of any colonial mansion; each room has unusual carvings and woodwork designed by William Buckland.
Gunston Hall has a visitor center with exhibits on 18th century life and a film on the life of George Mason. Gunston Hall is open from 9:30 a.m. to 5:30 p.m. every day except Thanksgiving, Christmas, and New Year's Day. There is an admission fee.
Yelp reviews of Gunston Hall are shown below. Read Keegan Z.'s review of Gunston Hall on Yelp
Suggested Links
Contact Information
Gunston Hall
10709 Gunston Road
Lorton VA 22079

Website