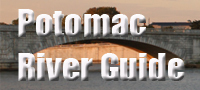 Brunswick
Maryland City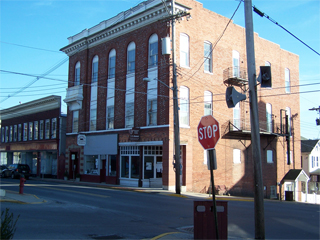 The town of Brunswick, Md. (canal mile 55), is one of the largest along the 185-mile stretch from Washington to Cumberland. Brunswick is rich in river history and in the history of the Iron Horse. Both the B&O Railroad and the C&O Canal came to Brunswick in the 1830s. Canal Lock 30 is in Brunswick. A mill was built along the canal around 1845 and was operated by water power from the canal.
The town was established by a royal grant in 1753, and a ferry across the Potomac was set up in 1822. Later, a wooden bridge crossed the river. The wooden structure was burned by the Confederates in 1861, but replaced by a pontoon bridge built by Union soldiers. After the Battle of Antietam, a Federal army under General McClellan crossed here. Later, General Meade's army crossed after the Battle of Gettysburg.
Yelp Reviews of Brunswick Railroad Museum are shown below.
Contact Information
City of Brunswick
1 West Potomac St.
Brunswick MD 21716
301-834-7500
Website